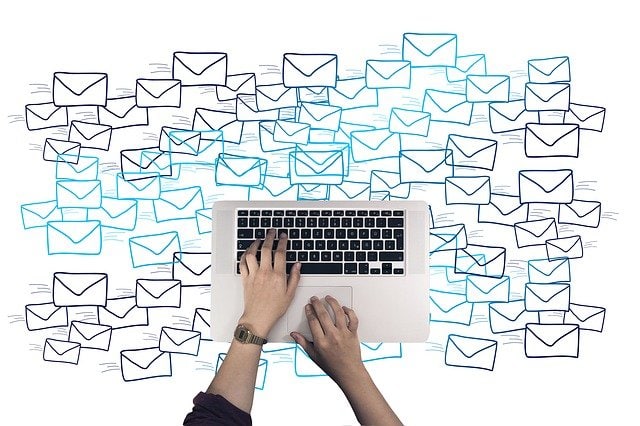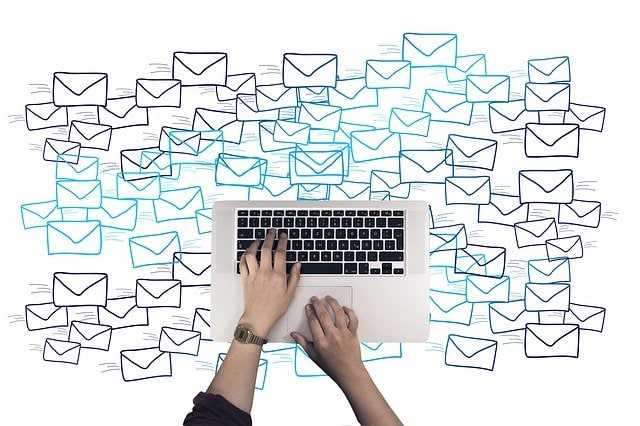 Sharing spicy photos and videos – also called sexting – is fun, exciting and good for your sex life, but there are also risks involved. You can limit these risks as much as possible, for example by safely storing the images or using specific apps.
'Then you should not have sent that kind of photos.' It is a well-known phenomenon to convict victims of revenge porn: take Patricia Paay , Chantal from Werkendam or vlogger Laura Ponticorvo, for example .
The three women had made sexual photos and videos in private spheres and shared them with their partners. With Paay and Chantal cases the material was distributed by someone in their private environment, with Ponticorvo case a hacker had stolen the photos and videos.
In both cases you can limit the risks of making this type of photos and videos. Because sharing spicy snapshots can certainly contribute to a more exciting sex life and a healthier relationship, says sexoligist Astrid Kremers to RTL News.
Incentives
First of all: making nude photos is not new. "We have been taking nude pictures for a lot longer: just with a camera, yourself or each other, but the smartphone has made it easier to make and send nude photos," says Kremers.
These sexually tinted photos and videos provide stimuli – we get excited about that. Kremers: "But you can also get excited about yourself, and sharing nude photos is risky, which also contributes to the tension."
Hackers
Indeed, sending nude photos is risky. If you want to share spicy photos and videos, you have to consider two types of risks: your partner who distributes them, or a hacker who steals them.
Let's start with the hacker. In most cases, this criminal tries to break into the cloud service where you store all your photos, such as Google Photos, iCloud or Dropbox. In that case, it is sufficient to set two-step verification : even if the hacker has your password, he still has to enter the code that only you see on your phone.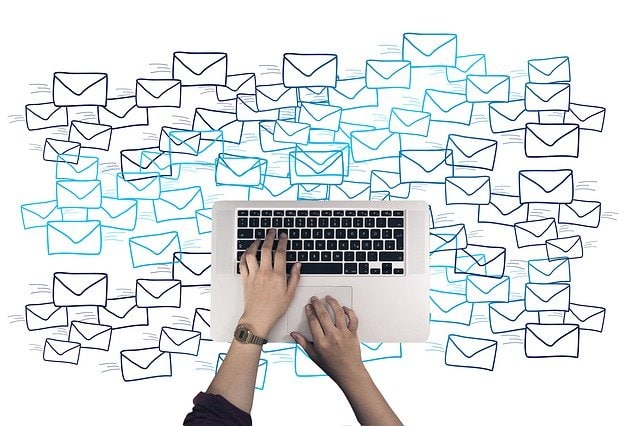 With Cryptomator you encrypt your files in the cloud
Another option is to lock the photos, for example by encrypting them (a free app for that is Cryptomator) and then uploading them to the cloud. Even though the hacker would gain access, he is with encrypted files that can not be opened.
A final option is to simply store the photos locally, for example on your smartphone. There are plenty of apps to store photos securely, behind a pin code or fingerprint: take Samsung's Knox app or the Private Photo Vault app. You can also set in Android and iOS that some apps can only be opened with a pin code.
Your partner
Then the second scenario: the partner who forwards something. This is a lot harder, because the trust is violated with which you initially shared these private snaps.
First of all, you can ensure that you are unrecognizable, for example by not putting your head on the photo or video. In early 2016, the broadcaster BNN called attention to the action #NoHead! , a call to keep on sexting – but without putting your head on it.
Another way is to use an app that automatically removes the photos and videos. Among others, Snapchat and Instagram offer this possibility. However, the recipient can make a screenshot (you will get a report of that), or just a photo of the smartphone screen. Unfortunately you do not do anything about it.
If you are having sex with several people, you can place a watermark with the name of the recipient over the photo. This discourages the recipient from forwarding the photo. An app that you can use for this is eZy Watermark .
More exciting sex life
According to Kremers, young people in particular have to to be careful about sending nude photos, because they are less able to assess the risks. People with a short relationship can also first build up a relationship of trust with each other.
"In my practice, couples often come up with a long relationship that wants to give their sex life a boost," says Kremers. "Making and sharing nude photos is one of the things that can provide new stimuli, and nude photos can contribute to a more exciting sex life if you both enjoy it and treat it with respect."
Source: RTL Nieuws.