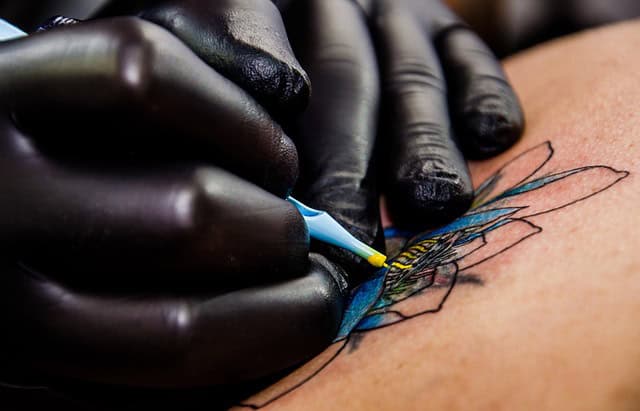 Goh… Zijn we weer. Webwereld.nl bericht zojuist het volgende: "Toch stiekeme bouw database reisgegevens Nederlanders?" Dat zou raar zijn, want vorig jaar werd het voorstel dat door volksvertegenwoordiger/mensenhater/drankorgel Ivo O. aangedragen werd niet bepaald enthousiast ontvangen. Ivo beloofde dan ook braaf de Tweede Kamer op de hoogte te brengen van het verloop van zijn wens. Maar zoals het Ivo betaamt, heeft hij weer gelogen. Ziet u vooral even dit citaat:
"Maar nu blijkt dat Nederland al geld van de Europese Commissie heeft aangenomen voor het opzetten van dit reisregister", zegt Schouw nu, die verder zegt hierover "verontrust" te zijn. "Is hij al begonnen met de bouw van het reisregister? En zo ja, waarom is de Kamer niet geïnformeerd." Schouw vindt een dergelijke database "veel te ver" gaan.
Mocht u het vergeten zijn, Ivo claimt met deze reisdatabase "Jihadisten hard te kunnen aanpakken". Kortom, Vernederland slaat binnenkort alle reisgegevens van mensen op omdat onze mensenboerderij een tiental Jihadisten telt… Volkomen logisch. Niets mis mee. Volstrekt normaal.
Ivo's wil is wet; dat moge duidelijk zijn. Of het nou het totaal zinloos "bestrijden" van hennepteelt betreft, het aankomende criminele "terughacken" door de politie of het bespioneren van elke brave burger binnen mensenplantage 0031: Ivo krijgt zijn zin. Iets met "democratie", schijnt. Tijd dus voor een schone luier. En, om de vraag in de titel van dit schrijven te beantwoorden, nee; Ivo gaat niet teruggefloten worden. Dat u niet het idee krijgt in een eerlijke en oprechte samenleving te wonen… De gekkigheid.